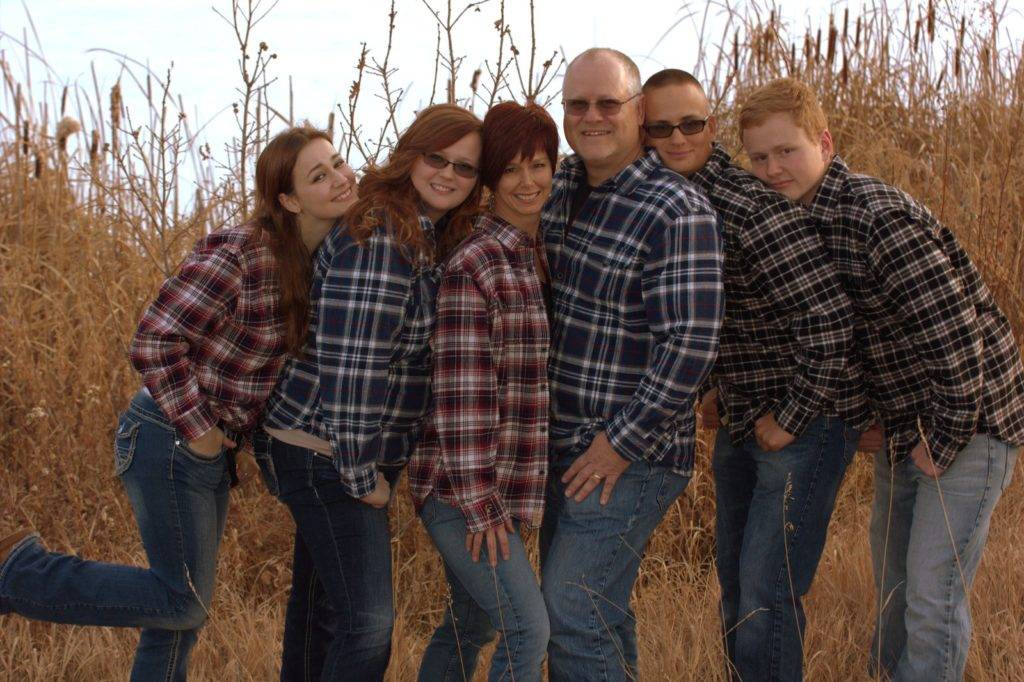 Steven Allen has a Masters from Sacramento State University and has been working in the concrete resurfacing area for 10 years. Mentored by Monty Patton who has been doing commercial and residential concrete resurfacing and nationally known.
We use the highest quality flake garage flooring with attention to detail and customer satisfaction. With over 10 years of commercial and residential concrete resurfacing, we are ready to take on any garage floor. No matter the size!
Garage Floors
Extremely durable
Manufacturers Lifetime Warranty
Easy to Clean
Cabinets
Durable plywood - not particle board Adjustable Shelves Custom Designs
Other Services
Concrete Steps
Stem Wall
Slat-Wall Systems
Driveways
Sidewalks
Interiors
Patios
Basements
Family Owned and Operated
We understand your requirement and provide quality works.
Steven Allen
Owner Operator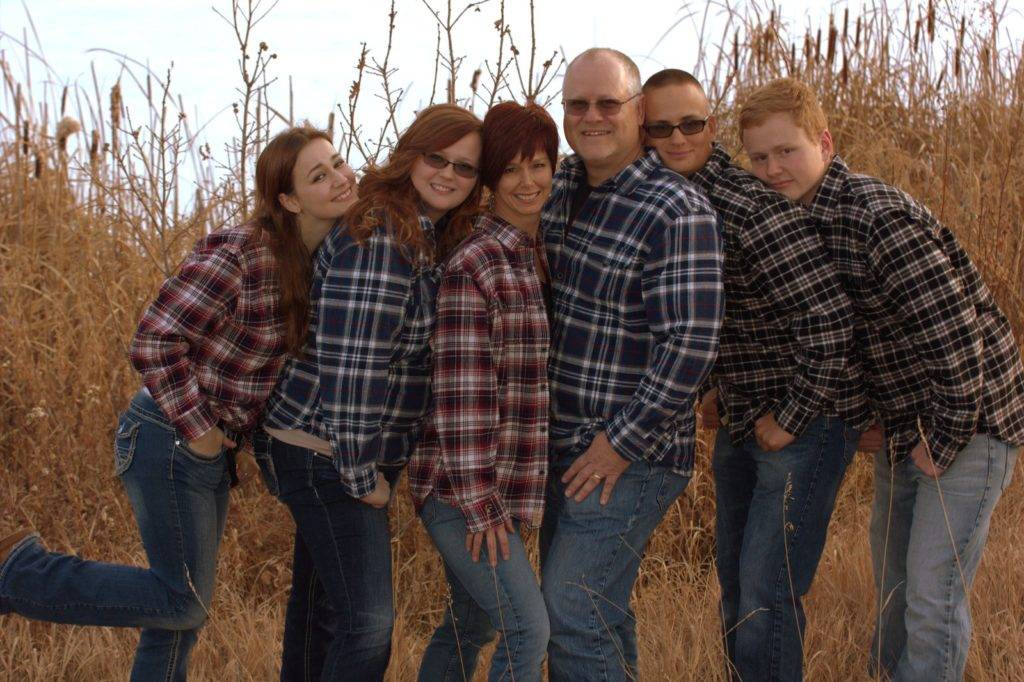 Alyssa Allen
Marketing, Web Developer, Sales
Austin
Operations and Logistics
We understand your requirements and let you customize your garage however you wish:
Concrete grinding is used to prepare the floor for coating.  The process of smoothing down rough concrete surfaces to reveal a smooth surface.
Repair & Attention to Detail
Repair cracks, chase the crack and fill with 2 part epoxy repair product. Fill expansion joints for less dirt retention.
This is a three step process:
Clear Primer Coat
Pigmented coat and broadcast flake.
Thick Clear topcoat.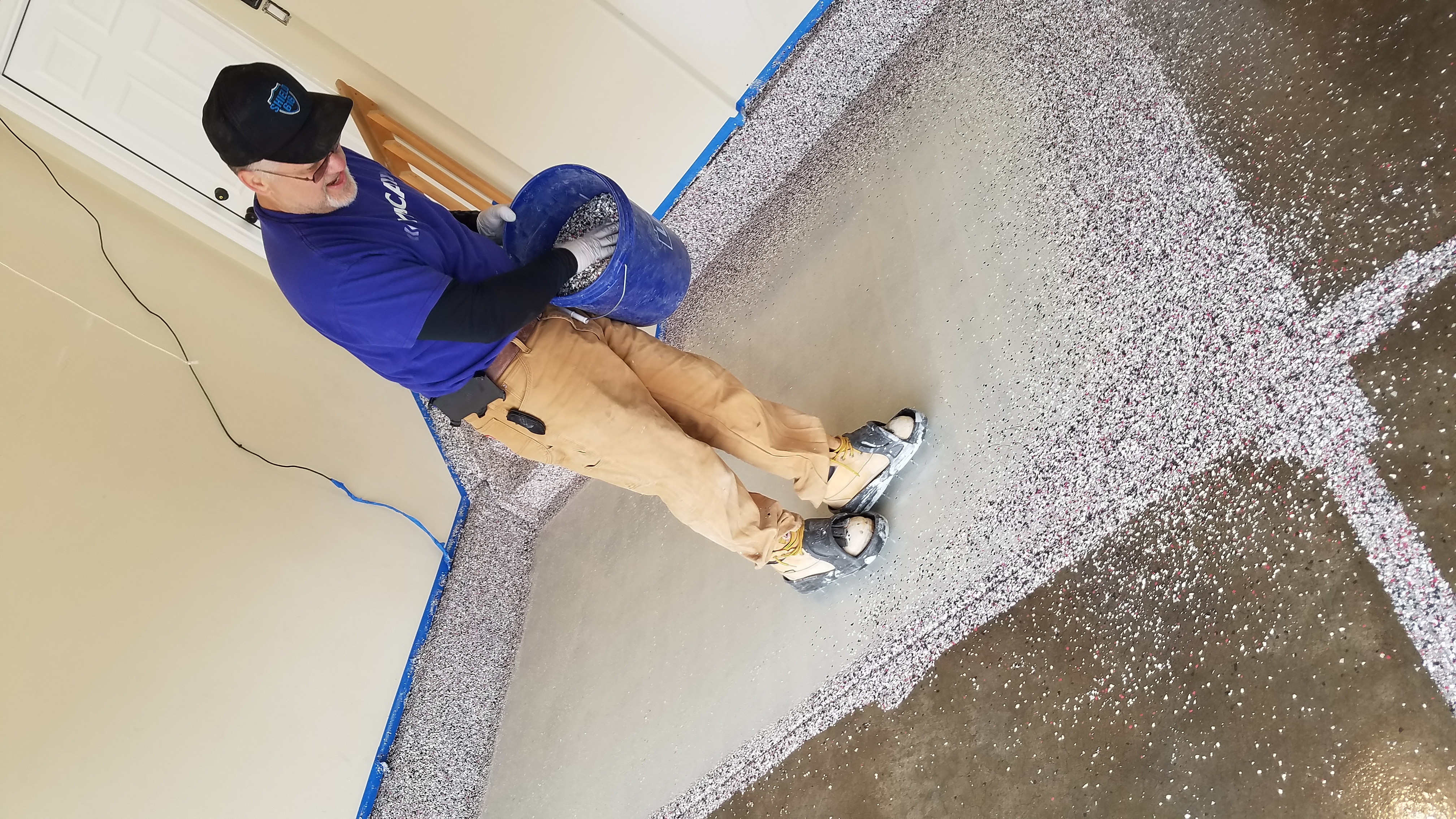 You can walk on within 4 hours, and drive on in 24 hours. 48 hours for colder winter days.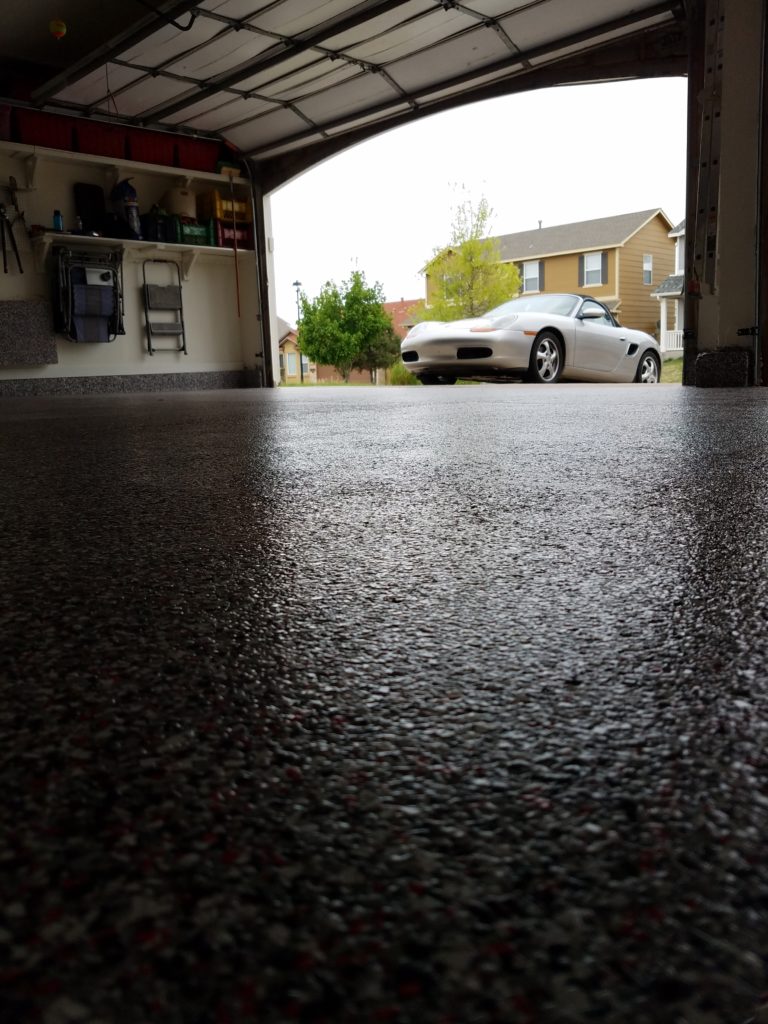 We understand your requirement and provide quality works.
Superior
Product
Superior Color and Gloss Retention, Broad Range of Chemical Resistance, 4x More Abrasion Resistance than Epoxy, Does not Yellow or Chalk, Superior Durability, UV Stable, Weather & Water Proof Concrete Preparation with Diamond Grinder (Not Acid Etched)
You can choose from the available most desirable colors or Custom blend to you own specifications.
Coatings can be applied at temperatures as low as -20 F to as high as 200 F.
Floor coating system features industrial strength products that are easy to apply and tough enough for any job.
We will schedule your garage as to reduce the amount of time you are out of the garage.
Limited Lifetime Warranty.  Subject to certain limitations and exclusions.
We understand your requirement and provide quality work.
To find out more about installing a floor in your garage,
Call our team today. We will review your needs and answer questions you may have.
719-359-7312