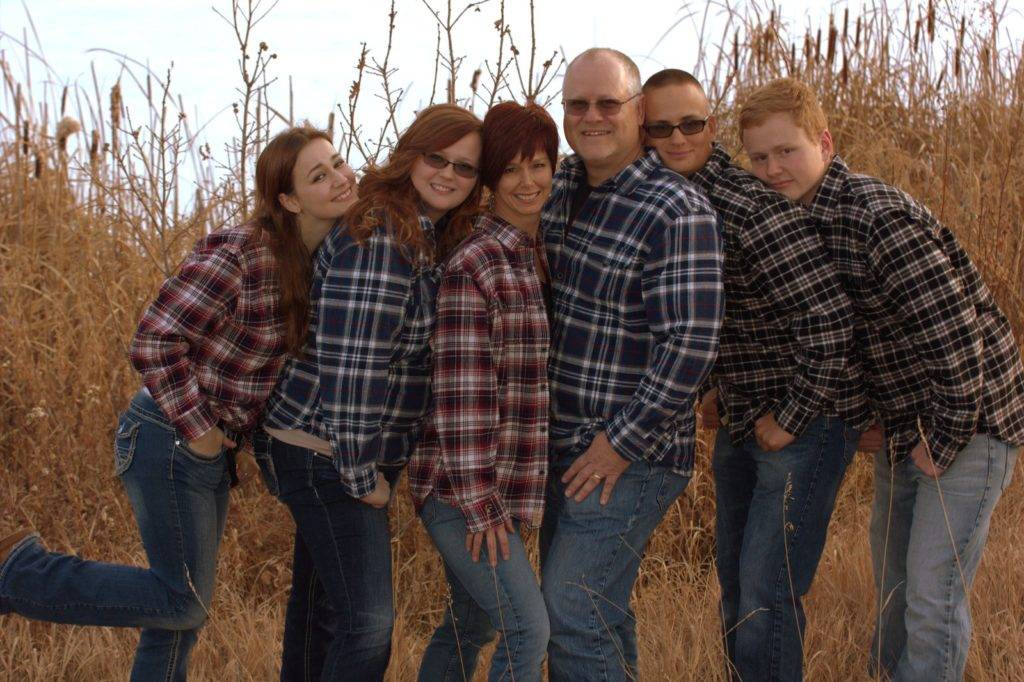 about Colorado Springs Garage Floors
Steven Allen has been working in the concrete resurfacing and garage coating business for over 10 years, specializing in garage floors, and branching out into commercial buildings.   Steve has been in the corporate world for his career, after getting his Masters from Sacramento State University, and moving to Colorado Springs in the early 1990's.  
We understand your requirement and provide quality works.
Superior Color and Gloss Retention,
Broad Range of Chemical Resistance,
4x More Abrasion Resistance than Epoxy,
Does not Yellow or Chalk,
Superior Durability,
UV Stable, Weather & Water Proof
Concrete Preparation with Diamond Grinder (Not Acid Etched)
You can choose from the available most desirable colors or custom blend to you own specifications.
Installation in a Wide Range of Temperatures
Coatings can be applied at temperatures as low as -20 F to as high as 200 F.
We will schedule your garage floor installation to suit your schedule, in order to reduce the amount of time you are out of the garage.
Limited Lifetime Warranty.  Subject to certain limitations and exclusions.
Attention to detail using only the highest quality products
Our Product
We use only TOP OF THE LINE product. Industry leading Polyaspartic garage floor coatings that are 4x stronger than epoxy garage floors. We use only high quality acrylic flake and this flake is available in a multitude of colors and blends, completely customizable!
Our Process
We grind your existing concrete in order for the coating to adhere properly. Other's use acid cleaning which does not prepare the concrete as good as grinding.
Our Floors Are
DECORATIVE

FIRE RESISTANT

RESISTANT TO UV DEGRADATION
We understand what you are looking for! We let you customize your garage floor however you wish, and we have so many choices!
This high-quality custom garage floor installation will enhance all types of residential, industrial, and commercial concrete floors.
Perfect in your home not only garages, but kitchens, utility rooms, and basements.
For commercial installation in high-traffic areas such as restrooms, warehouses, repair shops and retail space.
Finishing your garage floor not only makes your garage look nice, helps keep it cleaner, but it also provides an alternative entertainment space to us in our unpredictable weather.
Colorado Springs Garage Floors uses the highest quality flake garage flooring with attention to detail and customer satisfaction.

With over 10 years of commercial and residential concrete resurfacing, we are ready to take on any garage floor.

No matter the size!
Garage Floors
Extremely durable
Manufacturers Lifetime Warranty
Easy to Clean
Cabinets
Durable plywood - not particle board Adjustable Shelves Custom Designs
Other Services
Concrete Steps
Stem Wall
Slat-Wall Systems
Interior rooms including basements
Family Owned and Operated